Quality
We strive to deliver the best possible quality in everything we do.
Flexibility
With a few exceptions, we travel where the job takes us. Or you can come to us. It is all up to you as a customer to choose.
Experience
We have a long experience in what we do. And we know our limits. This is why we work together as a group. Everything can be done if you work together with the right people.
Knowledge
Staying up to date is important in a fast changing world. This can only be done by spending time and money to gather information. Information that ultimately will benefit you and your company!
Photography
With the introduction of digital cameras and smartphones, most people snap pictures every day. But making an image that convey the right message takes skill. And treating the raw material to get a result that is optimal for both digital media and print takes knowledge. We have what it takes to deliver the right image!
NEW: A thing that is becoming more popular right now is 360 degree images. We can tell you more about it AND we have the equipment for it! Schedule a meeting!
Video
Video is an extremely powerful way to communicate. YouTube alone is probably the single biggest source of data on the internet today! But standing out in the crowd is not easy. A good way to start is making sure that you have quality in every step during a production. After 20 years in broadcast TV, we know how to deliver professional quality. Instagram videos, live streaming, documentaries, multi-camera sports events and news are just a few examples of the types of video that requires different approaches. Both technical and artistically. And this will of course reflect in the time and economy necessary as well.
NEW: Interested in 360 degree video? Talk to us!
The right communication
Photography, video and film combined with internet is a strong platform for communication. We can help you deliver your message!
Workshops
Sharing knowledge is a good thing. It inspires quality and it help people to understand all that goes into communicating better. We are offering a variety of workshops in photography and video. Landscape photography in the Mantiqueira mountains of Brazil with an introduction to Brazilian culture, Lightroom training and how to do a video interview are just some of the topics.
We also deliver official training for Avid Media Composer.
Talk to us about your need for training and let us find out if we can help you.
Web services
Internet is the ultimate communication platform. It combines all the other forms we have. Depending on your needs, it can be a brochure, radio station, tv station or newspaper. Or a combination of all of them. And done right, you can bring out your message a lot cheaper than you could do through traditional media just a few years ago. But it takes skill and experience to know how to do it right. Let us help you!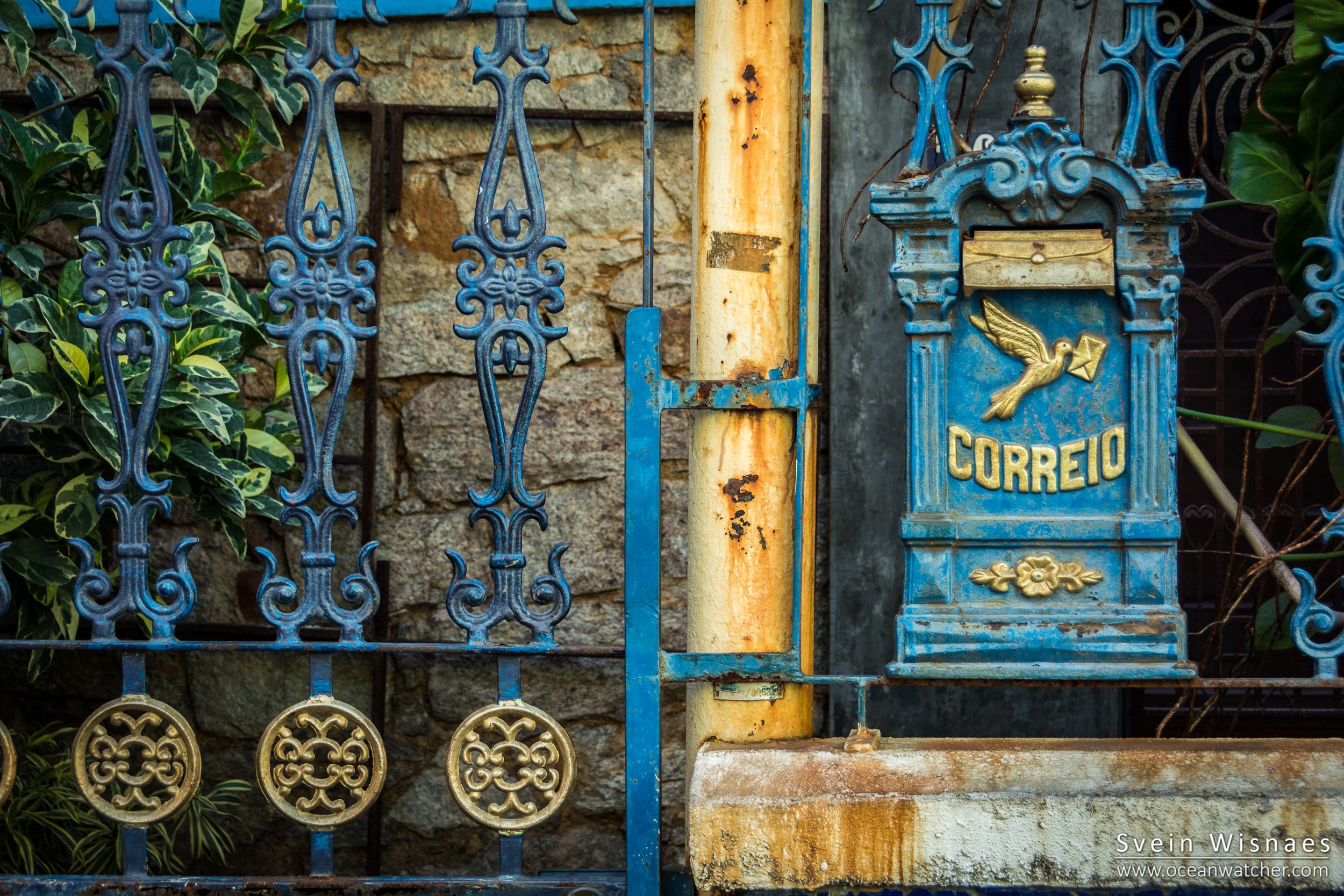 Need help to navigate the digital landscape? With more than 20 years of experience in broadcast production as well as internet use and distribution, we can help you find the best solution for your situation.