We make media work for you!
Photos, video, audio, internet
Photo and video
Images, both moving and still. Tell us what you need!
Workshops
Practical photography, software, video production and editing.
Web services
Websites, social media and technical support.
Consulting
We help you navigate the digital landscape.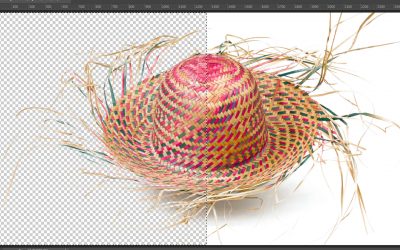 One technique that is really in demand is how to lift an image off a white background. I wrote another post about this on a different website some years ago, and it was easily the most popular post there. This is a complete rewrite with updated methods for Photoshop CC.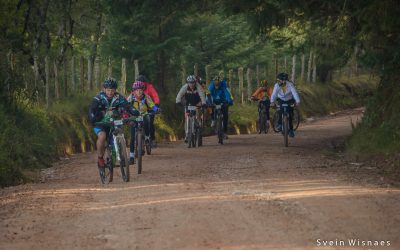 As a photographer I am used to do a lot to get the picture. And when my friend Leandro Reis promised me great photo opportunities of around 300 mountain bikers on a trail in the Brazilian mountains, I just had to go for it. Even if it meant getting up at 04:30 in the morning!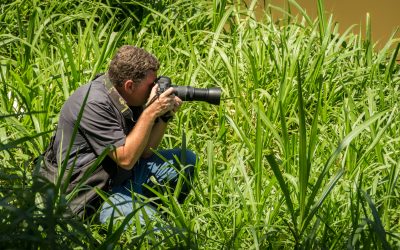 A photo walk is a great way to meet other people who enjoy taking pictures, and it is also a good way to get to know a particular area.
During my 35 years of teaching, I have met none with a higher natural talent for teaching. His approach to explaining editing software is structured, his progress is efficient and inclusive, and his dialogue with students during lectures is fluent and effortless. His students were both expressively satisfied and, after the courses, all capable of performing their given tasks.
I wish to add that I have learned to know Svein as a person addicted to knowledge, always searching to update his information and develop his skills.
Svein is a professional photographer with encyclopedic technical knowledge and an eye that spies the poetry in the bottom of emptry espresso cups, a farmer separating coffee berries, or the mountains of Soria Moria. I have worked with Svein, personally, and have seen how much he puts into his art.
His attention to light and textures, as well as moods and moments, makes for masterful, soulful, compositions. Finally, I have to say that while I admire his art, I admire the man himself.
Everyone has a story to tell
We can help you tell yours.